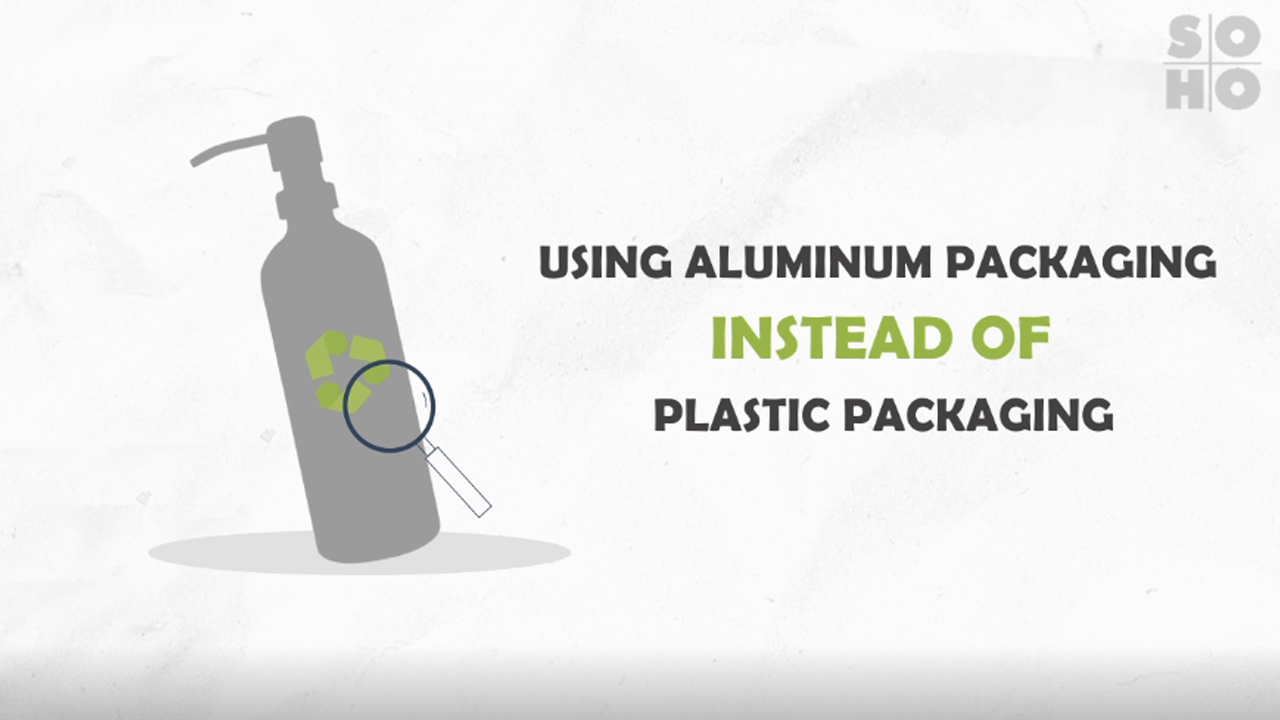 1. Aluminum cosmetic packaging is an eco-friendly, durable, aesthetic, safe, and versatile choice compared to traditional packaging. Its unique properties make it a top choice for cosmetic brands that are looking for innovative packaging solutions.
2.Advantage of aluminum packaging product solution
@ Plastic free, eco-friendly, lightweight, and recyclable
@ Durable and protects products from external elements, keeping products fresh
@ Safe and non-toxic, not reacting with cosmetic products or releasing harmful chemicals
@ Versatile, suitable for various cosmetic products, and easy to store and stack
3. Aluminum cosmetic packaging product are widely used in jar, bottle , tube, bags...
W. www.yzsoho.com
E:  sales@yzsoho.com
T:  +86-0514-85559281