GRS vs PCR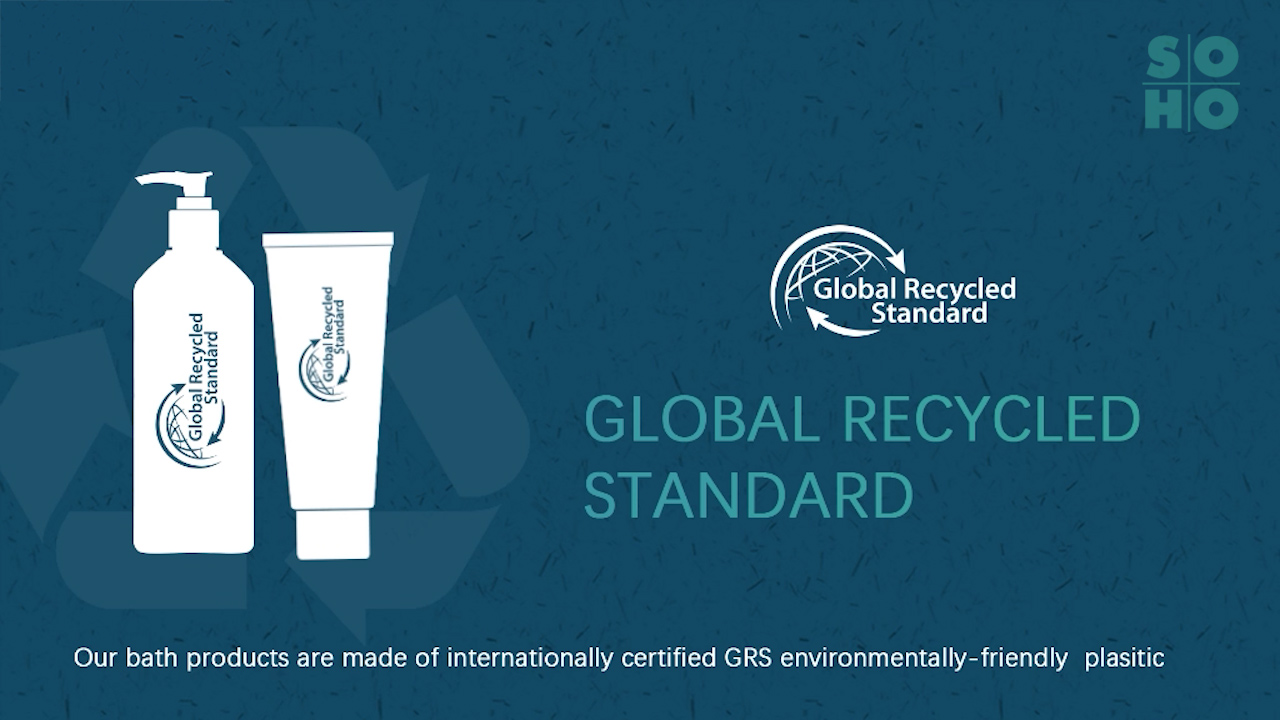 1. A short video introduction about GRS product management for review. 
2.  Advantage of GRS product solution
@ GRS products under an traceable management system.
@ Products could be with GRS trade mark
@ Certification supported to save the plastic tax
@ Improve the brand image with GRS products
@ Have a better chance to win the project 
3. GRS are widely used in Textile, bottle and tube, bags, dry amenities...
For more informations, please follow us and contact us. 
W. www.yzsoho.com
E:  sales@yzsoho.com
T:  +86-0514-85559281