Almost 300 million tons of plastic is being produced every year. A lot of that plastic is necessary to make useful things that last. But all too often, the plastic we use ends up in the wrong place. Right now, our oceans are filling up with plastic that degrade into smaller and smaller pieces of microplastics. If nothing changes, by 2050 there will be more plastic waste in our oceans than fish.
We are committed to developing sustainable solutions for cosmetic packaging so that less post-consumer packaging waste will be produced. You can reduce, reuse, recycle, replace or compost your products to a better future.
Here, we will introduce 3 options of our "REDUCE" solutions which can reduce the plastic in our products.
Option 1: Paper Packaging Products
We reduce about 60% plastic in our products with plastic insteaded by biodegradable craft paper.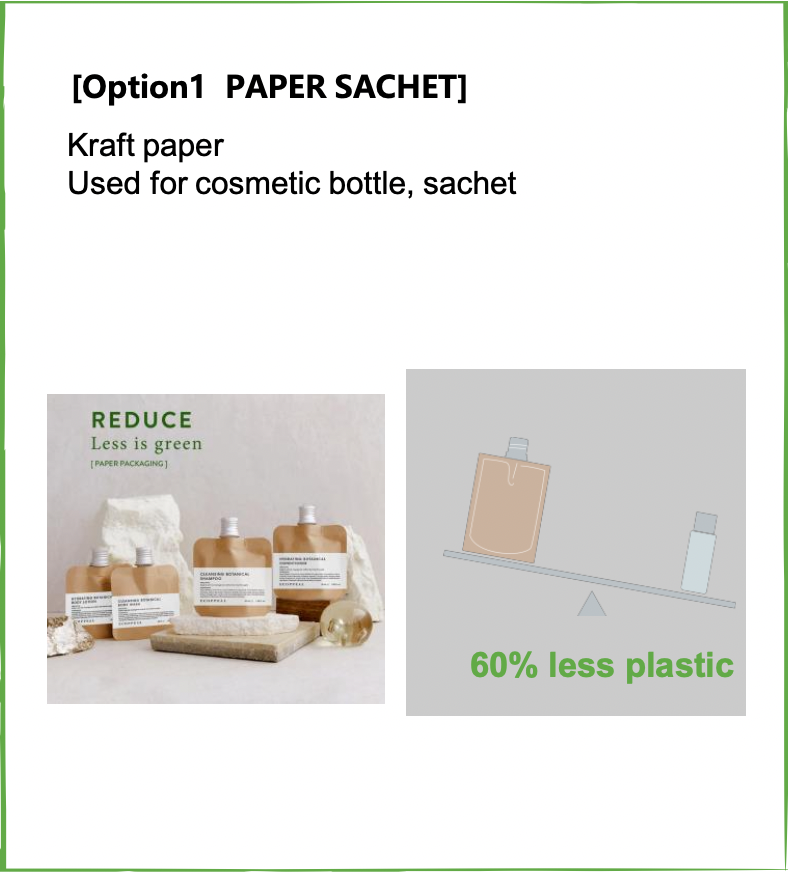 Option 2: Wheat Straw Packaging
Because of farming, a lot of plastic will be produced. Due to lack of effective means of using the wheat straw, lots of farmers burn the wheat and it lead to a huge waste and global warming.
Taking the wheat straw as a kind of material to produce the cosmetic packaging can reduce the plastic and helps to consume wheat straw, which is a great way of killing two birds with one stone.
This option will reduce about 20% plastic in the packaging.
You can find straw particles on the products' surface and thanks to this, it seems more eco-friendly and natural than normal products.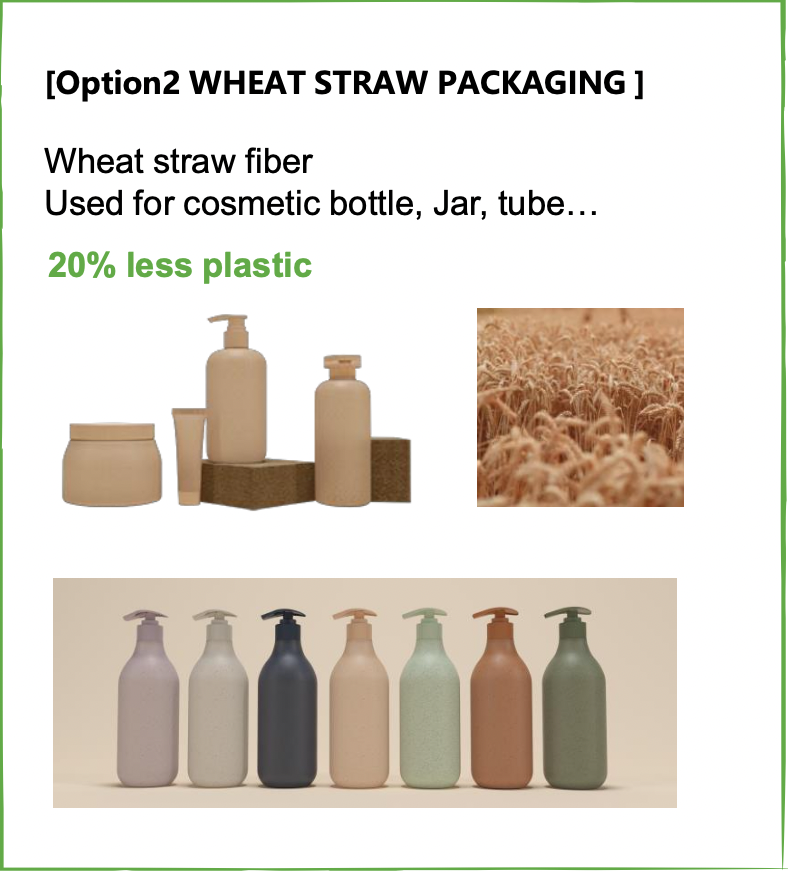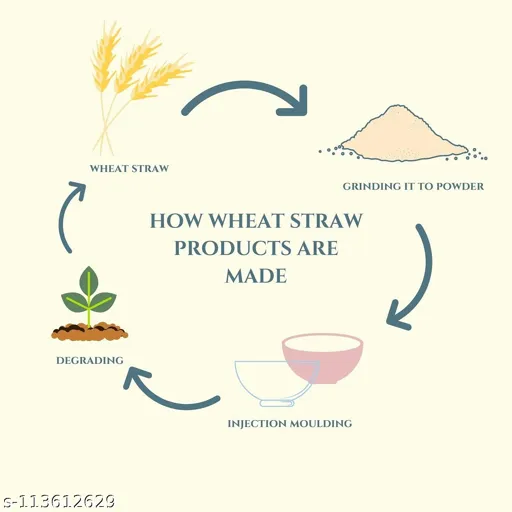 Contact with us for more information.